Regular cleaning for shopping mall, School, Office and embassy.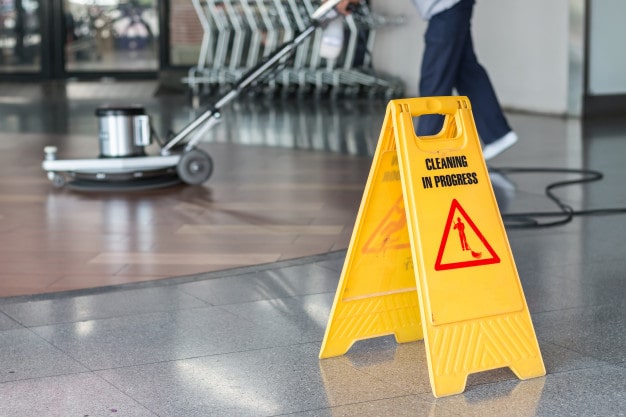 Pressure jet, carpet and upholstery cleaning, one-time cleaning.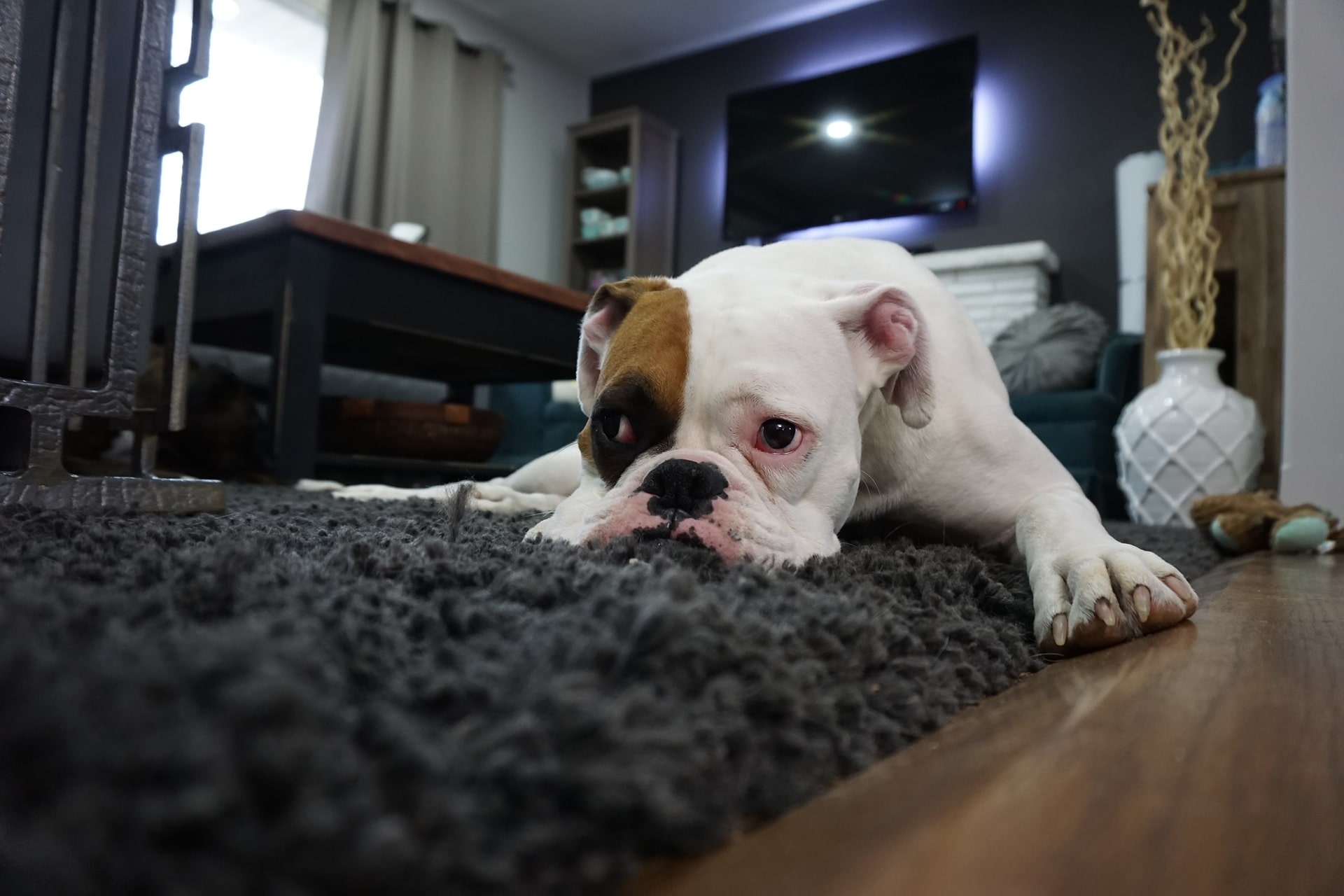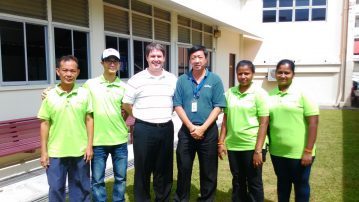 Start in 2012
Since 2012, Spotless Pte Ltd has grown from a three members team to a fifty members team in five years' time. As a company that is still in its infancy phase, we have successfully obtained the cleaning business license from the National Environment Agency (NEA) for the fourth consecutive years. Our cleaners are all professionally trained as required by the NEA to ensure quality services are provided to our customers.
What my clients have to say
"As an Expat working in Singapore, it is imperative to hire quality and reliable sub-contractors to help your company succeeded. Spotless Cleaners not only helped us transition to a trustworthy business relationship, but was able to grow with our business as we prospered." - Mr White, Facility Manager at International Community School
I Write to you on behalf of DreamUs Edutainment Ltd. Pte. the operator of Pororo Park Singapore. We have used Spotless Pte. Ltd. as our cleaning contractor for the past eight month and I will wholeheartedly recommend them for your business. I have liaised with Mr Aw Hong Hui since the beginning of our contract and Mr Aw has provided us with a dedicated, efficient cleaning service team. Mr Aw's dedication to his craft has been highlighted numerous times, never failing to provide a service above and beyond the requirements. I urge you to give Spotless an opportunity to showcase their exceptional service and dedication for your business.
I am a houseowner who has a leaking roof. I am very please to engage Spotless for the waterproofing job. They are professional and efficient on solvingthe problem. Thank you for saving my home from the leaking roof.
Some brands I've worked with: